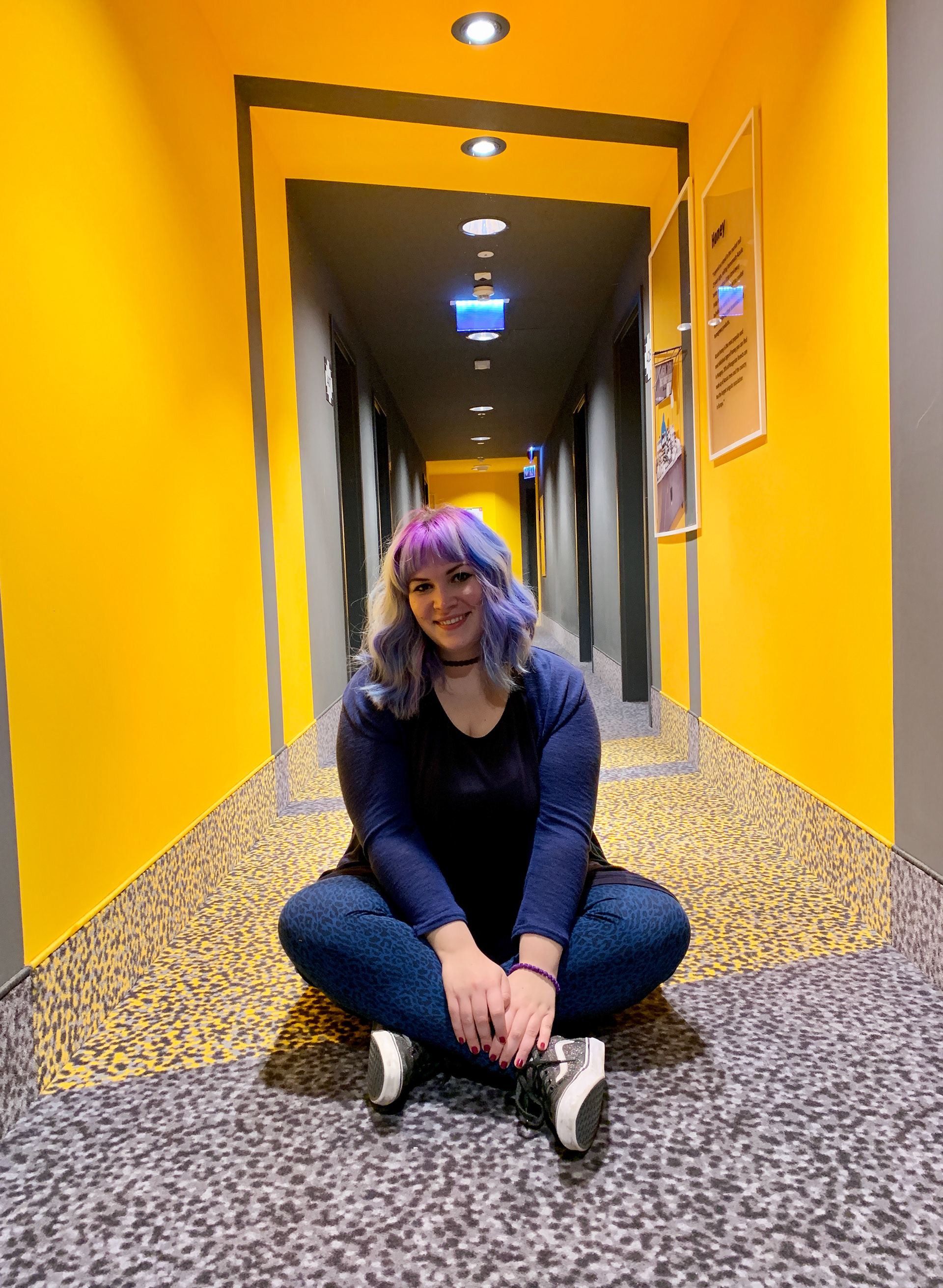 Hello :)
I'm Ana - the person behind Mossom Design.
Ana Novakovic - Problem Solver, Graphic Designer and All-around Creative. Graduated from London College of Communication, University of the Arts London where she got a BA in Graphic and Media Design (2.1 Hons, specialised in Information Design). After a short break and some traveling, she acquired an MA in Graphic Design from University of Central Lancashire. Takes play seriously, puts her heart and soul into work, and gets Don't Stop Me Now by Queen stuck in her head on really good days.
Featured on TrendHunter, RSA_Graphics, Packaging of the World and Design You Trust.